Kindle Countdown Deal Oct 8-15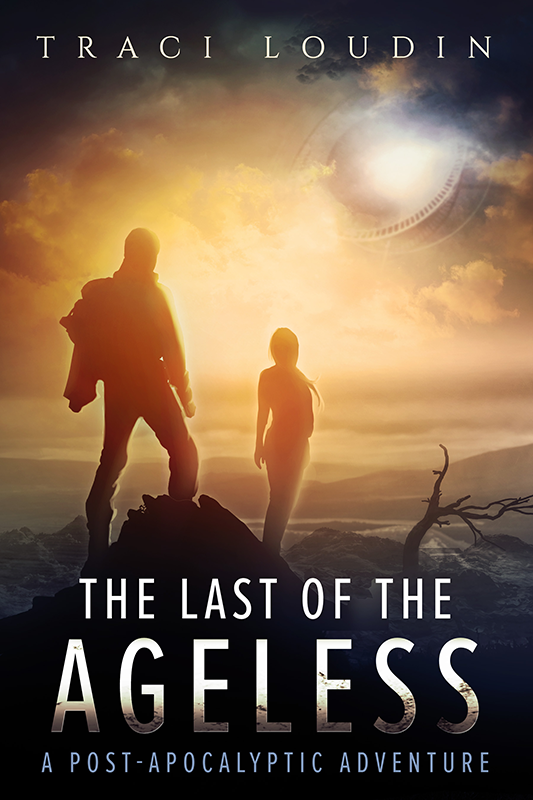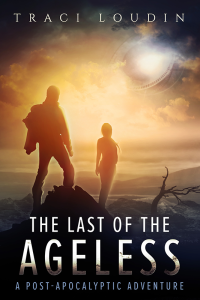 Hello everyone! I've got a lot of great news to share today. First, The Last of the Ageless is a Kindle Countdown Deal from October 8th through 15th.
One of my readers compared The Last of the Ageless to Stephen King's Dark Tower series. I've never been so flattered!
Now $0.99 in the US
and £0.99 in the UK
Buy It at Your Local Amazon Now
Limited time only!

Do you live outside the US and UK? See my note below.
[V]ery good storyline with interesting characters. A very unique world.
J Phillips
Now at Park Road Books!
I'm also super excited to report that my book is also out in the wild!
It's available at my hometown libraries in Buckhannon, WV and is also now for sale at Park Road Books here in Charlotte, NC.
Learn more about The Last of the Ageless to find out where you can preview chapters, other info about the book, and a list of everywhere you can purchase it.
The Voice of The Darkness
In other news, the fourth and final short story is out as well. Collect them all!
As a member of the bloodthirsty Hellsworth Tribe, the shapeshifter Nyr longs for the day when she'll challenge her clan master for the right to lead. But before then, she must prove herself worthy.
The Voice of the Darkness is not only available on Amazon but also these other fine retailers.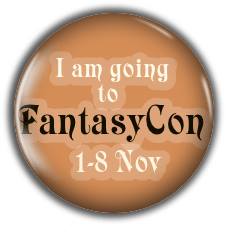 Virtual FantasyCon
I'll be a participating author in Virtual FantasyCon on November 1st for Scifi Sunday.
You can go on a scavenger hunt, win cool prizes, get author swag including my own, and chat with me live. Seriously… come keep me company. Otherwise I'll be rambling to myself all day. (Not much different than any other day, I suppose….)
If you're going, feel free to download this image to use as your Facebook, Google+, and other social media profile photos to spread the word.
Other Countries
The Last of the Ageless ebook outside the US and UK…
The bad news: 
Unfortunately, I didn't realize that Amazon won't offer Kindle Countdown Deals (KCD) worldwide. This means prices outside the US and UK are a little higher than USD$0.99 equivalent. (The current price at your local Amazon is still a discount.)
I've written to Amazon about this, specifically asking them to manually lower the price on their end. They denied my request and asked me to use their normal KCD system. If this bothers you, please contact Amazon and remind them that as a global retailer, they should remedy this KCD inequity.
Contact Amazon (this link may not work in all territories)
The good news: 
Though it won't be USD$0.99 equivalent, you can get the ebook for a discounted price at your local Amazon in your country right now.
Buy It at Your Local Amazon Now
OR you can wait until the price drops worldwide. To celebrate Virtual FantasyCon (please join!), the price will be $0.99 equivalent worldwide on November 1st – 8th.
Get a reminder:
Sign up here to receive ONE email reminder during Virtual FantasyCon. I won't keep your email after that. (This is NOT a regular newsletter sign-up. This is a one-time reminder email.)