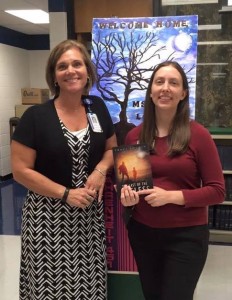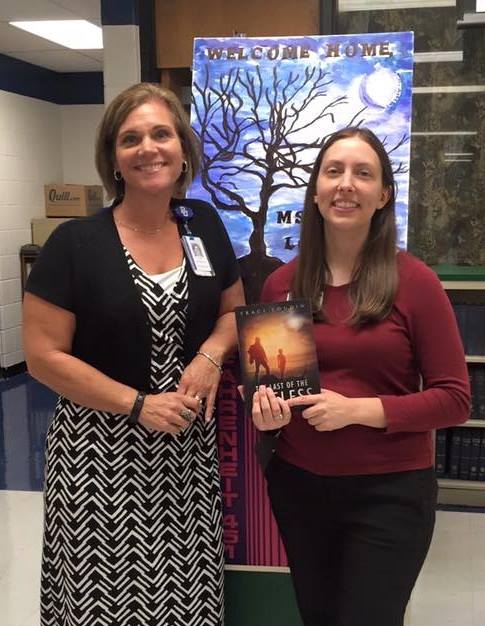 2015 was a good year. At long last, I published my post-apocalyptic science fiction book! (As well as 4 short stories.) I also completed the first draft of a brand new epic fantasy adventure, not set in the Ageless universe. And along the way, I learned a lot, like what it takes to format both an ebook and a print book.
Read on to see what I accomplished in 2015 and what I plan to accomplish in 2016!

Table of Contents
Conventions
The only convention I made it to last year was ConCarolinas, but it was at a new venue, and I can't wait to go back this year. That's probably the only con I'll make it to in 2016, at least in the early part of the year. If you're thinking about coming to ConCarolinas, please let me know in the comments below or on social media so we can meet up. And if you have a local con you'd love to see me at, email me about it and let me know!
Back to Top

2015 Reading Reflections
Goodreads now has this awesome thing, 2015 in Reading. Tap the link to see mine. Goodreads says I read 23 books, when my goal was 20. The truth is, I read fewer than 20 because I didn't finish several of the ones I started. I've learned to move on when a book isn't holding my interest. I'm looking at you, Seveneves (longest denouement EVER — tap to see my review).
The stats are: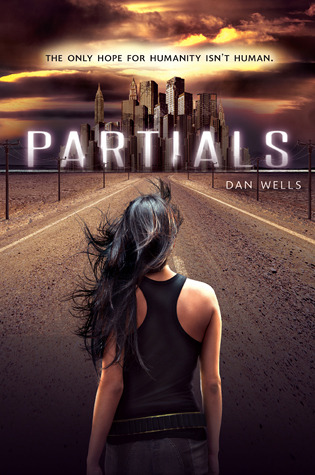 19 science fiction and fantasy novels read, total including unfinished
8 novels written by female authors (left 1 unfinished)
11 novels written by male authors (left 6 unfinished)
7 novels left unfinished total
9+ indies (left 3 unfinished)
1 reread (not listed on my Goodreads list)
3 YA novels
1 short story
4 non-fiction books
18 new-to-me authors, 6 by authors I'd read previously
See all of the above on my 2015 list, where you can tap into each book to see my reviews.
Back to Top

2016 Reading Plans
You can see the books I plan to read in 2016 here, in no particular order. I'm looking forward to reading SO MANY awesome scifi and fantasy books! Here's a breakdown of my planned 2016 reading list so far:
2015 Author Appearances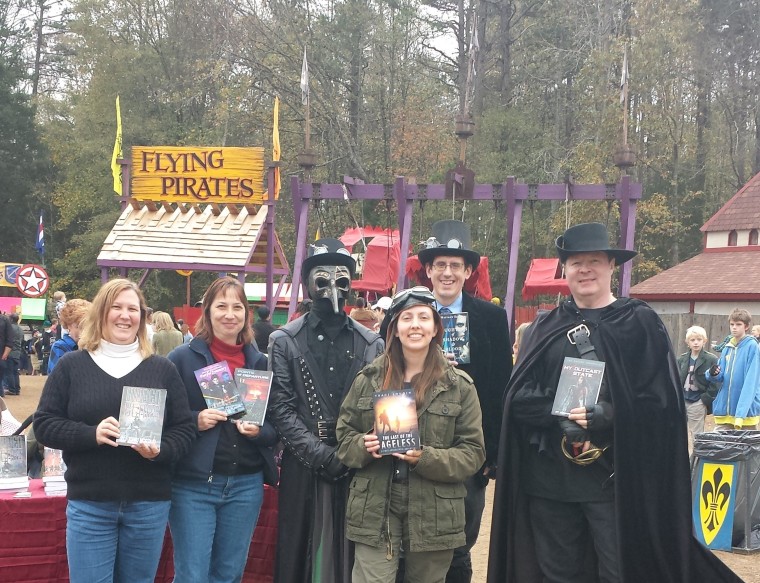 I had so much fun at my first ever author appearances, which I'm sure I'll always remember.
You can jump back to read about my book reading at my old high school and my book signing at the Time Travelers' Weekend of the Carolina Renaissance Festival.
Back to Top

2015 Publishing Reflections
This year I published my first novel ever. The paperback formatting took a bit longer than I expected, so it came out a few weeks later, but I'll know for next time.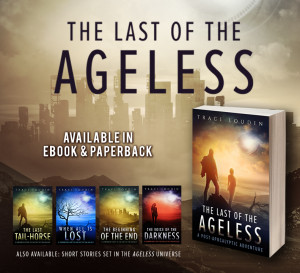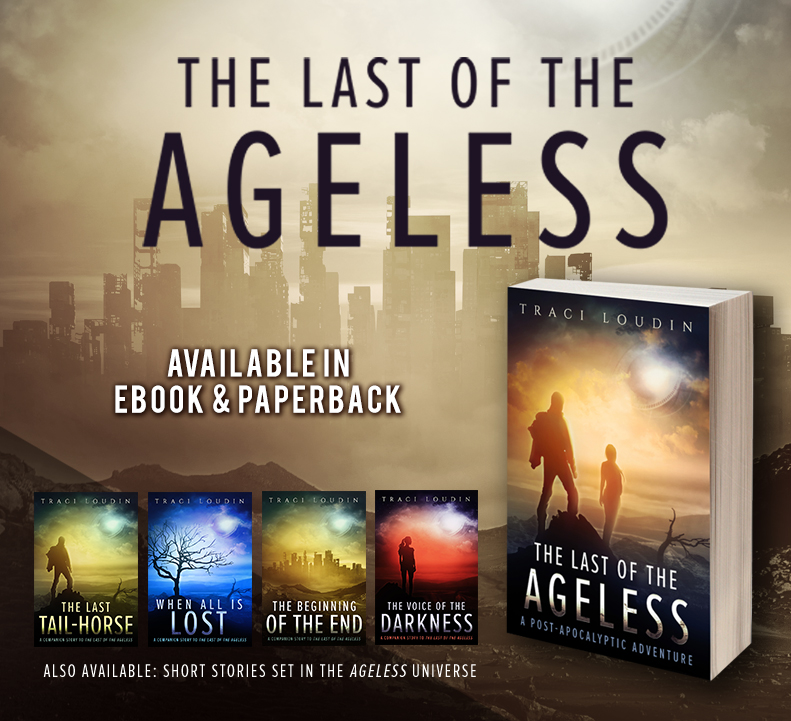 Here are my stats as far as I know them:
596 novel and short story ebooks sold (most at $0.99)
493 novel ebooks sold (most at $0.99)
52,429 KENP read (Kindle Unlimited borrowed pages), coming to ~55 readers
548 total readers of ebooks (KENP divided + novel sales… not including shorts)
63 paperbacks sold or given to libraries + 16 in giveaways
Which comes to about 627 total books… maybe around 450 if you remove friends and family purchases
Not bad for my first year ever! Unfortunately, I don't expect 2016 to top that, as I probably won't publish anything new.
Back to Top

2016 Writing Plans
Since The Last of the Ageless hasn't paid me back for all I spent on it so far, I don't have much in the way of funds to publish anything in 2016. This is bad news short-term, as it means I'll probably lose many of my subscribers. In the long-term, though, it'll be good news, because in 2017 I'll publish Books 1 and 2 of my new series almost back-to-back.
Angry Robot Books has an open submission period ending this month, and for the first time, I have a finished manuscript ready to go. So I'm going to polish it up and submit it. Then I'll proceed on the assumption that it won't get picked up, and continue on my merry self-publishing way.
Here's the plan for 2016:
Jan 30: Finish 1st pass edits on Seasons Book 1

Jan 31: Send Seasons Book 1 to Angry Robot Books open submissions

Mid July: Finish Book 2 to inform further edits to Book 1

August: Assume Angry Robot didn't pick it up and send Book 1 to beta readers

October: Finish Book 1 revisions from beta readers and Book 2 first pass edits

November: Send Book 2 to beta readers and outline Book 3

December: Wrap up other edits, beta reader revisions to Book 2, etc.
What are your reading plans for 2016? Sign up to get the latest news here. You can even tell me you don't want to hear from me until Seasons Book 1 is out!
Previous Related Articles
In reverse chronological order