Every year, the North Carolina Speculative Fiction Foundation lists all the science fiction and fantasy novels North Carolina authors published in the prior year for consideration for the Manly Wade Wellman award. My debut novel, The Last of the Ageless, is eligible this year.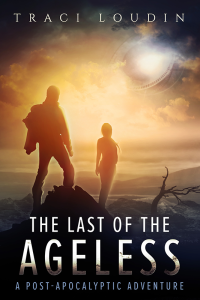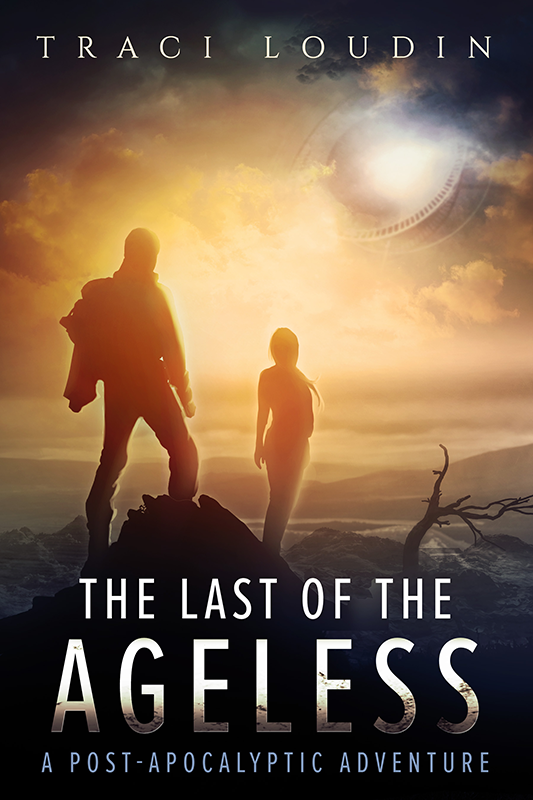 Buying all 115 books would destroy anyone's budget, so let me help you out! If you're a registered member of one of the NC scifi cons listed below, I'll send you a free review copy of The Last of the Ageless. After all, you can't vote for something you haven't read!
Get a sneak peek of the beginning right now:
[button url="https://read.amazon.com/kp/embed?asin=B012JAFGSO&preview=newtab&linkCode=kpe&ref_=cm_sw_r_kb_dp_bTKTwb0J8N432&tag=worldbinding-previewer-20″ target="_blank"]Preview 3 Chapters Now[/button]
Don't forget to send me an email or contact me on social media for your FREE review copy if you're a voting member. Of course you're under no obligation to vote for mine by doing so.
After the end of the world, every survivor must choose who to become: Victim? Or villain…
Where to find the list of nominated works
Nominations will be open until May. Final voting is in June with ConCarolinas. The award will be presented at ConGregate in July. Note that you don't have to attend or be a member of ConCarolinas or ConGregate to vote!
[button url="http://ncsff.org/awards/wellman/2015-2016/final-eligibility-list/" target="_blank"]View the List[/button]
---
How to vote

First you need to be (or have been) registered to attend any one of these cons:
illogiCon 2015
ConCarolinas 2015
ConGregate 2015
illogiCon 2016
StellarCon 2016
ConCarolinas 2016
ConGregate 2016
Then you'll need to register to vote and you'll receive a link via email.
Choose your favorite from those you've read!
[button url="https://docs.google.com/forms/d/1c0fHCabad7Kb3EAesNTXMtR26RihrilkohPPelg_EFw/viewform" target="_blank"]Register to Vote[/button]