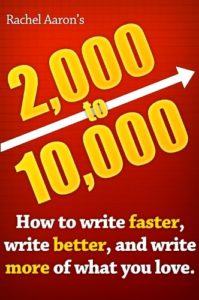 A while back, I read Rachel Aaron's 2k to 10k: Writing Faster, Better, and More of What You Love and Chris Fox's 5,000 Words Per Hour: Write Faster, Write Smarter books. I recommend both. (As well as all of their fiction too!) These non-fiction titles each touch on different reasons why you may be writing slowly. One is more about mindset, while the other is more about obstacles you let get in your way.
Now that I've been writing 20k words per month recently, I decided to take a look back at how fast I really am writing. Now that we've got some data, let's play with it!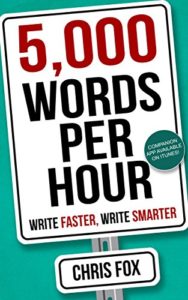 Unfortunately, sometimes I do a terrible job of accounting, and let writing carry me away without glancing at the clock first. So none of those (no doubt fantastic) writing sessions are factored into the data below. I also threw out the first couple weeks of "writing sprints" as Chris calls them, because I consider those more like practice runs.
Continue reading
Hi, everyone! Get the behind-the-scenes history of my post-apocalyptic novel, The Last of the Ageless. Let me know what you think in the comments!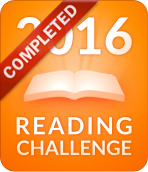 2016 is suddenly over, which means it's time for ye olde annual post about goals. What awesome stuff did you accomplish this year?
Continue reading