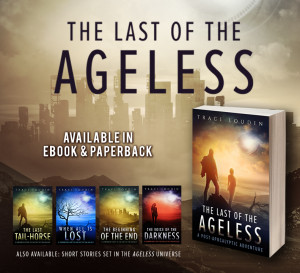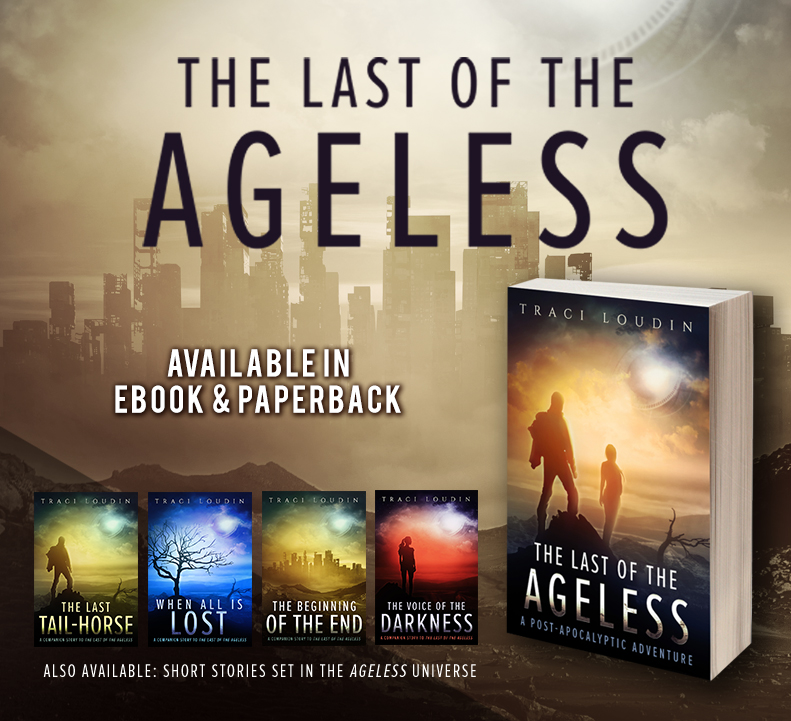 Welcome to the online home of Traci Loudin.
I am currently accepting editing clients. View my editorial services.
I am still writing but will not be publishing anything anytime soon. Thanks for your interest and I hope you enjoy The Last of the Ageless.
Find out more about The Last of the Ageless by Traci Loudin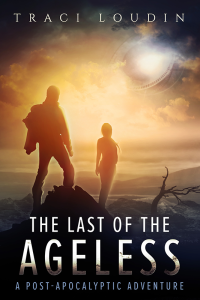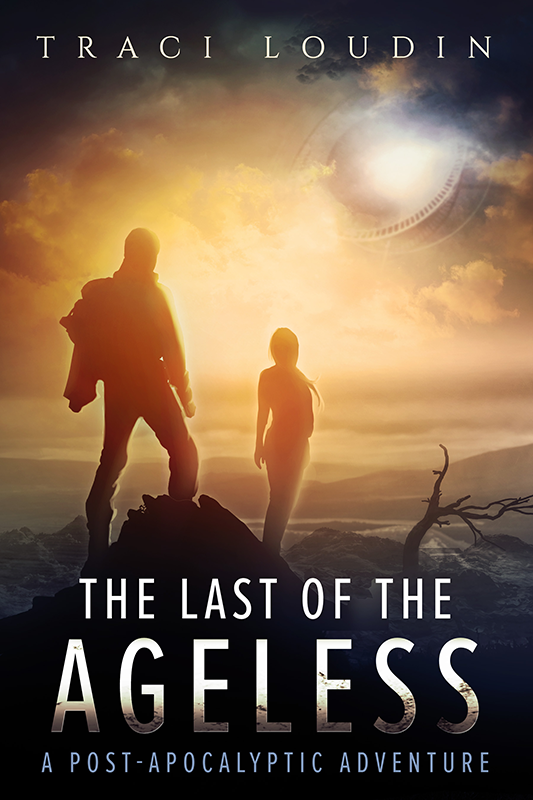 In a post-apocalyptic landscape, humans, mutants, and a handful of alien survivors scratch out a meager existence, splitting themselves up into clans and tribes. A young shapeshifter must pass a test of adulthood in the wastelands far from home and find his way through a violent world at odds with his people's teachings.
Readers compare it to Stephen King's Dark Tower series.
If you've read it, why not review it on Amazon?