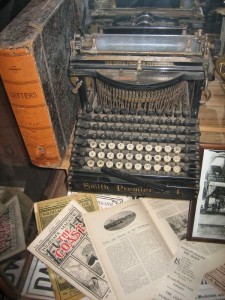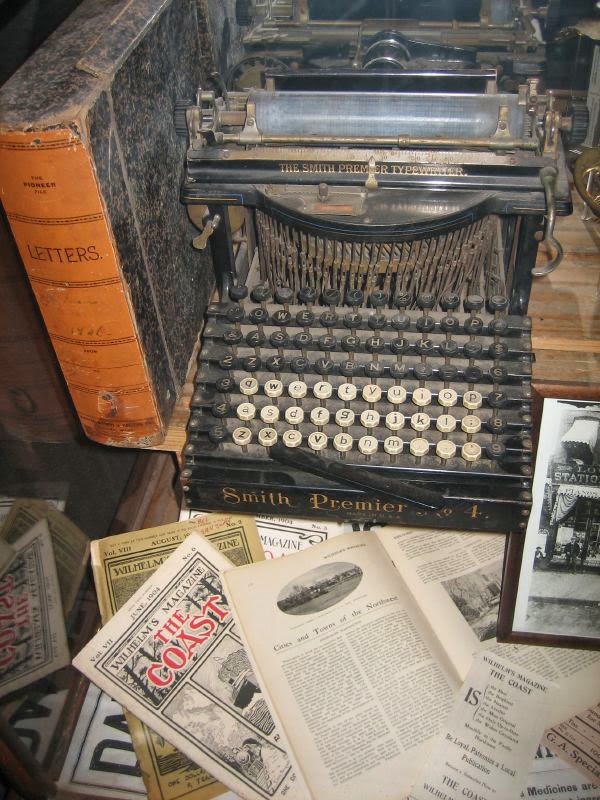 How did 2015 sneak up on me like that? Here I thought I'd publish my first book in 2014… I'm going to actually do it this year, though. In my last post, I reflected on what I did accomplish in 2014, such as outlining my next novel, attending scifi cons, and revising The Ageless.
Looking Back
It's amusing to me to go back and look at my 2012 thrice-weekly writing goals, how in 2013 I was still trying to decide how to publish, and how optimistic I was about my timelines in 2014. I tried to use a Gantt chart in 2014 to help me better estimate my timing, but it was too cumbersome.
This year, I've started using a weekly planner called WeekPlan.net to keep on-task day after day and TeamWeek.com to visualize my longer editing, design, and publication schedules. I'm hoping these will help me defeat procrastination and keep more accurate timelines.
Of course, I said something similar this time last year. Round 2, Fight!
Table of Contents