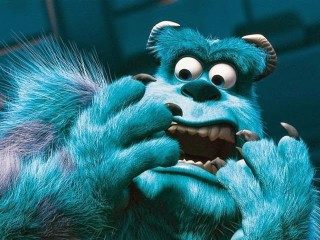 Have you ever noticed that most fictional creatures that are blue turn out to be the good guys? Or if not good, at least neutral.I thought it might be fun to take a break from talking about writing and reading, and instead talk about monsters.
Blue Monsters
Let's start with the most obvious blue monster: The Cookie Monster is definitely a good guy… unless you're a cookie, I suppose. Smurfs are nice people. The Na'vi from Avatar are pretty much your textbook definition Noble Savages.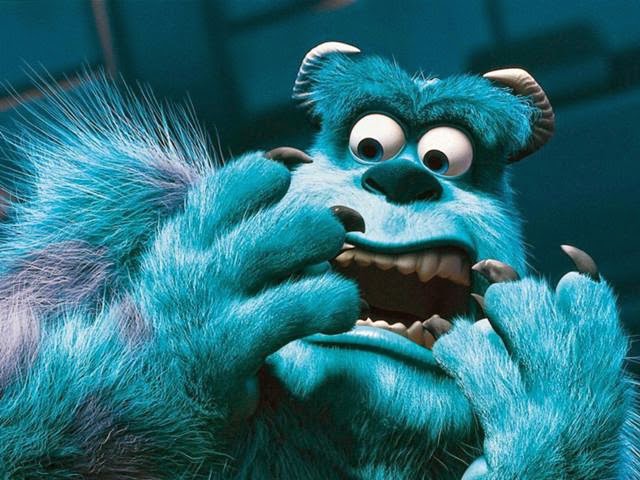 Sulley from Monsters, Inc. is definitely a good guy, even though he tries hard to be as scary as possible.
Even though Stitch is destructive, he becomes good, probably through his association with Lilo. Though who knows, perhaps he would've turned out fine regardless.
In the X-Men universe, blue tends to be for X-Men, although Mystique is one notable exception. She's balanced out by Hank McCoy (Beast). Nightcrawler is a bit of a trickster, though mostly falling on the side of the X-Men.
I'm sure you could think of other examples. So why do blue monsters play nice?