|

Comments Off

on Extrapolating the Future

Categories: Uncategorized
In college, I wrote a story called "Sweet Dreams" about a girl who meets her clone. My science fiction and fantasy writing instructor's major critique: It didn't seem very futuristic. Other than cloning technology, I hadn't extrapolated how other technologies might change in the future.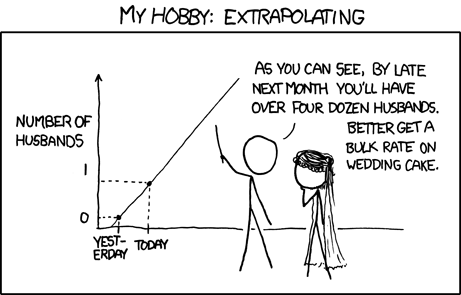 A lack of extrapolation isn't always a problem, of course. In experimental or didactic sci-fi, a realistic future isn't as important since the themes and ideas in the story are the point.