Categories and Series
Books set in the Ageless universe, short stories, ebooks, paperbacks
The Last of the Ageless
Read this highly rated post-apocalyptic adventure novel: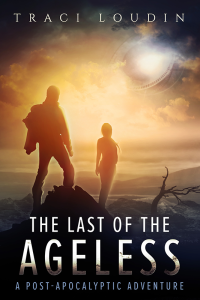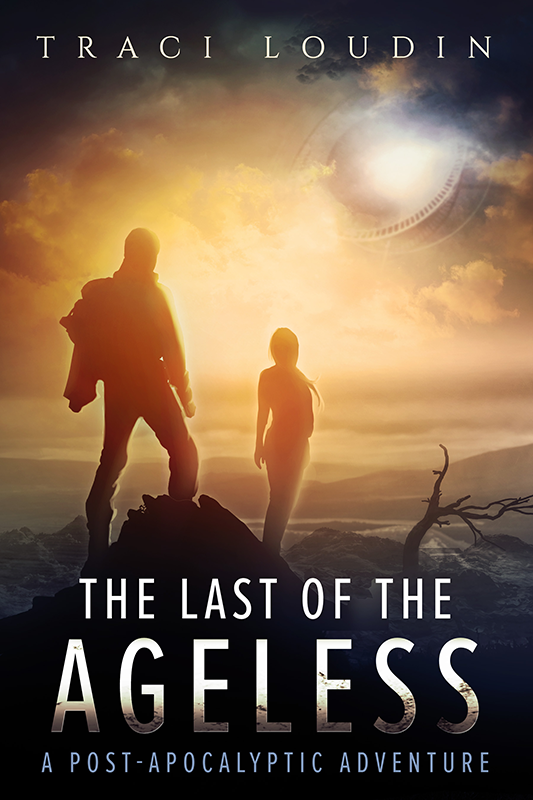 After the end of the world, every survivor must choose who to become… Victim? Or villain?
No one survived the apocalypse unscathed—human or alien.
Now, Dalan is a shapeshifter dedicated to preserving dying species by taking their forms. Korreth flees the army of mutants that enslaved him. And Nyr is a killer turned pawn in a game none of them fully understand.
In the shadows, a new threat rises—one that could end what little remains of civilization: The Last of the Ageless.
Short Story Prequels to The Last of the Ageless