My Books
I enjoy reading and writing in unique science fiction and fantasy worlds. Go to each book's individual page below to learn more and find out where it's available.
Categories and Series
Books set in the Ageless universe, short stories, ebooks, paperbacks
The Last of the Ageless
Read this highly rated post-apocalyptic adventure novel: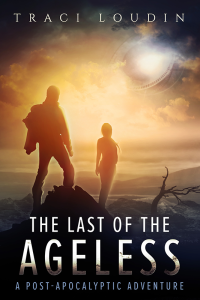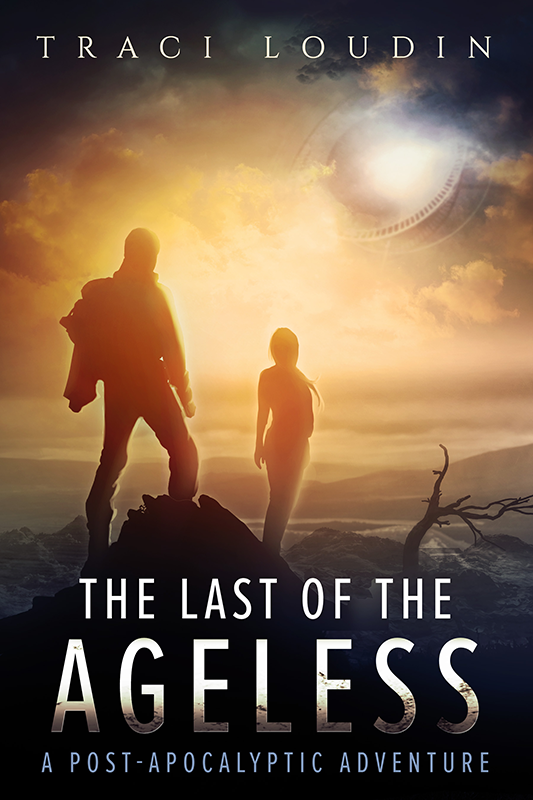 After the end of the world, every survivor must choose who to become… Victim? Or villain?
No one survived the apocalypse unscathed—human or alien.
Now, Dalan is a shapeshifter dedicated to preserving dying species by taking their forms. Korreth flees the army of mutants that enslaved him. And Nyr is a killer turned pawn in a game none of them fully understand.
In the shadows, a new threat rises—one that could end what little remains of civilization: The Last of the Ageless.
Read 3 Chapters Now
See Where to Buy It
FREE Short Story Prequels to The Last of the Ageless 
Join the Vanguard to be the first to know when the next novel arrives, get access to exclusive preview chapters and giveaways, and read short stories set in the same universe FREE. 
Get Free Short Stories