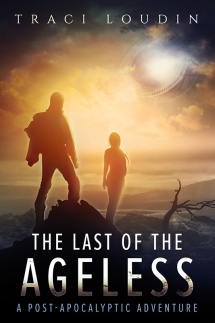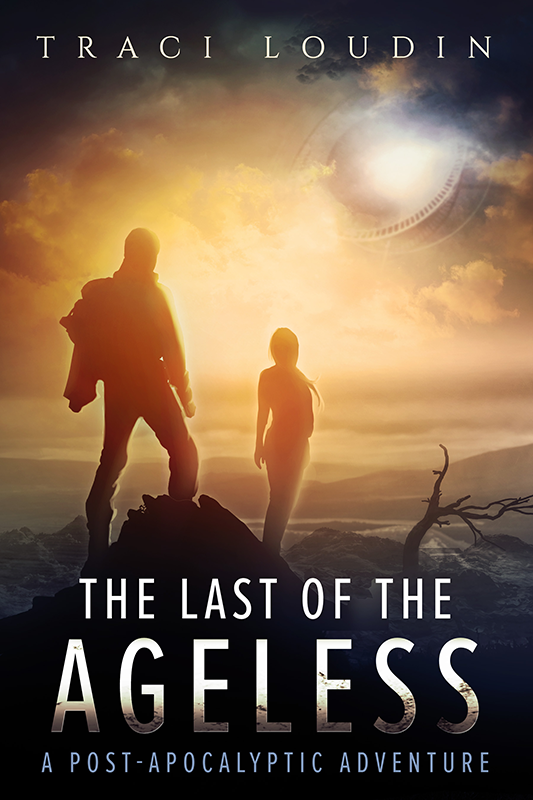 Now Available
Formats: ebook & paperback
Publisher:
Worldbinding Books
Dev Editor: Annetta Ribken
Proofreader: DongWon Song, former editor for Orbit Books
Cover Design: Rebecca Frank
Preview 3 Chapters
Buy the eBook
Buy Paperback Locally
Review It on Goodreads
The Last of the Ageless
Buy it now on Kobo, Amazon, or Apple iBooks
I was gripped right from the first chapter and was enthralled by the entire journey.
Kari Dellera, an Amazon customer
Readers compare The Last of the Ageless to Stephen King's Dark Tower series.
No one survived the apocalypse unscathed—human or alien.
Dalan is a shapeshifter. He hails from a tribe of mutants dedicated to preserving fading species by taking their forms. To become fully recognized as an adult, he must pass a trial in the wastelands far from home.
Nyr is a killer. When her lust for bounty yields an ancient artifact of mysterious origin, everything she knows is turned upside down. Once a hunter, now a pawn, she must learn to rely on others to survive what's coming.
Korreth is a slave. Without any extra talents, he depends on nothing more than his strength and wits as he flees the army of mutants that enslaved him. He must return home to warn his people before the swelling ranks of monsters threaten his family.
…but in the shadows, a new threat rises—one that could end what little remains of civilization: The Last of the Ageless.
The Last of the Ageless is a standalone post-apocalyptic adventure of 140,000 words (410 pages). I'll write the sequel once it reaches 100 reviews on Amazon. Leave a review so I know to keep writing!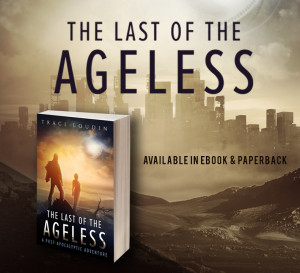 Try it!
Read the first 3 chapters on your online book retailer of choice or over at Goodreads.com by clicking Preview or Read Book.
Or preview the first 3 chapters right now:
Read 3 Chapters Now
---
Buy the ebook
No need for a special ereader device like a Kindle… Download the FREE Kindle app, Kobo app, Nook app, or other ereader app to your smartphone or tablet!
Download the ebook
Reviewers, contact me for a review copy!
Buy the paperback

Get a signed and personalized copy sent anywhere in the world from Park Road Books!
Get a Signed and Personalized Copy
Borrow it from a library
---
Read the Shorts — FREE
Join the Vanguard and you can read short stories set in the same universe as the novel FREE.
Find out instantly when the next new novel or short story arrives. No spam — you decide how often I email you. You'll get early access to short stories, giveaways, and previews of upcoming works.
Join the Vanguard
FREE to subscribers: