|

Comments Off

on The Ageless: A Milestone

Categories: Uncategorized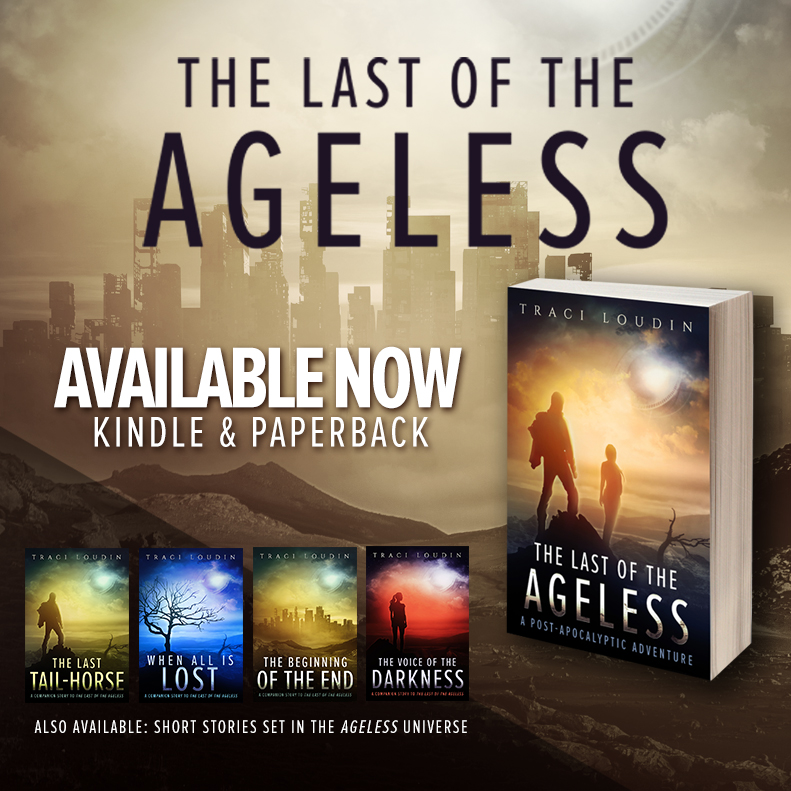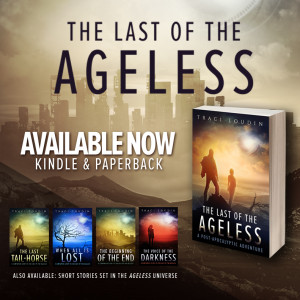 This week marks a milestone in writing The Ageless. So even though I know I said I wouldn't blog much about my own writing habits, I want to record this for my own sake. If this isn't your cup of tea, next week I'll be back with interesting topics in the science fiction and fantasy genres, or you can follow me on Twitter or Google+ for cool SFF stuff in between blog posts.
Otherwise, forge ahead!